NATA Staff
Northwest Automotive Trades Association Staff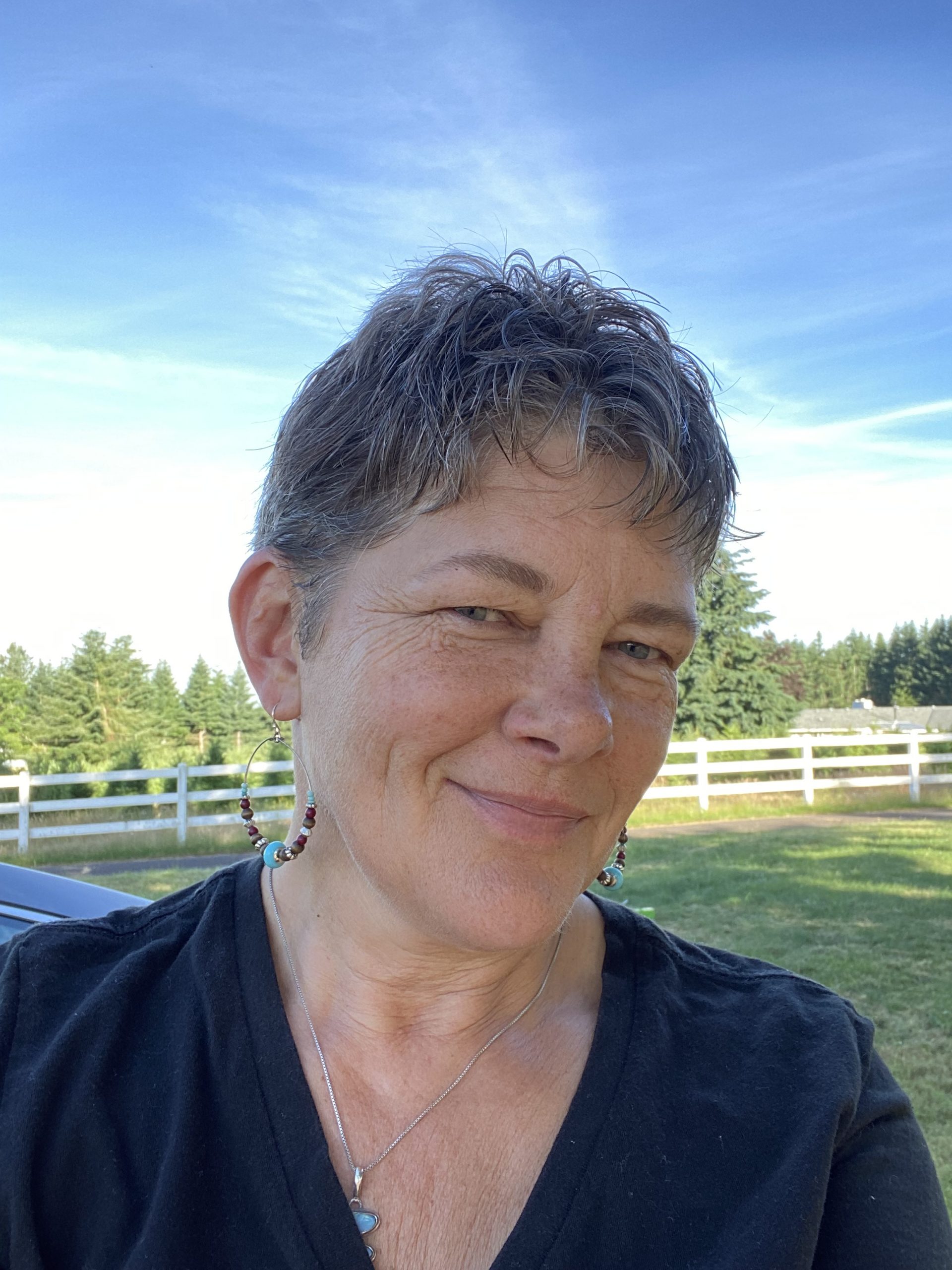 Executive Director
Margaret Ragan
503-253-9898
503-423-7355
Margaret Ragan is Executive Director of NATA. Margaret has been working with NATA and its members for many years. As an independent Service Advisor and Consultant, Margaret has worked in over 50 mechanical repair shops in the Portland Metro area until making NATA her fulltime commitment.
Margaret has a strong conviction toward supporting the automotive programs in high schools and post-secondary schools throughout the state and is a member of several automotive school advisory boards. She reminds shops "We can't find technicians when none exist – so we have to support the source of future technicians." Margaret has also been the Technical Chair for Oregon's SkillsUSA Automotive Service competition for over 6 years.
Margaret is past president of The Association of Women in Automotive. She is an ASE Certified Service Consultant and Parts Specialist.
As Executive Director, she plans to continue her role as Outreach Coordinator and Office Manager.